Run for Diabetes WA
Gather your friends, family and colleagues to run, walk, jog or wheel through the city of Perth. Whether it's 4km, 12km or a half marathon, be part of the fun and support Diabetes WA!
Join us today and help make a difference to people living with, and affected by, diabetes in WA.
Whatever your reason, however much you raise, it all makes a difference.
What We Have Achieved So Far
65
Fundraisers
$
19,873
Raised
633
KM Trained
513
Hours Trained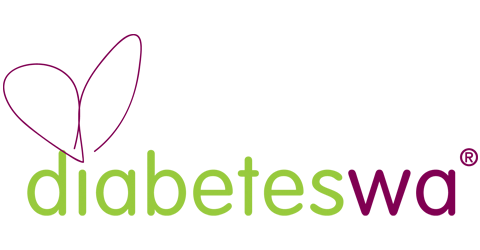 Thank You for Supporting Diabetes WA!
Funds raised through HBF Run for a Reason will help us support over 124,000 people in WA that live with diabetes. They will allow us to provide education programs, support services and essential diabetes-related products for individuals living with diabetes; and diabetes resources and training for health professionals.
If you have any queries about fundraising for Diabetes WA, please contact Bree Johnston at fundraising@diabeteswa.com.au.
Register for the Event